If anyone was wondering where the hell Noreaga's been I've found him.
It looks like he's been holding up a Kentucky Fried Chicken. Click below at your own risk!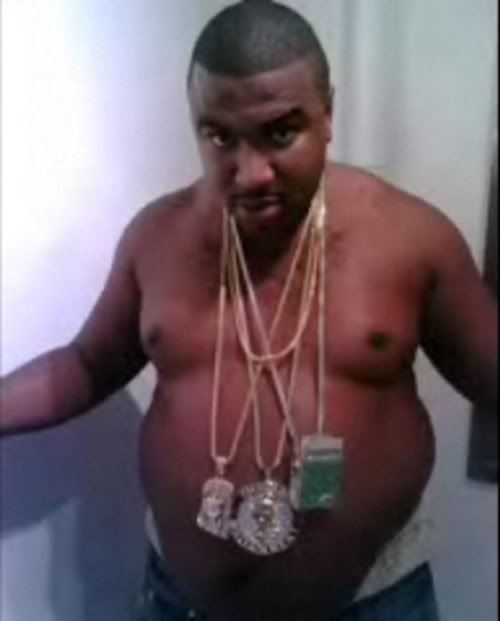 Yeap! That's all him y'all. Fella's if you need anything more vivid than this to get your lazy, drunken asses up and hit the gym then you're hopeless.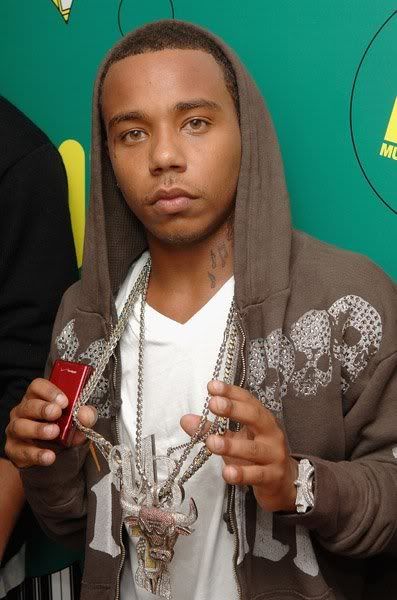 For those of you who stayed glued to the tube here's the listing of all the hip-hop acts that are hitting the TV this week.
Yung Berg, visits 'Total Request Live' on Monday.
G-Unit, visits 'TRL' on Monday as well.
Three 6 Mafia, will perform on 'TRL' on Tuesday.
Busta Rhymes, visits 'TRL' on Tuesday.